THE WATER TREATMENT DIVISION
We can reach these goals realizing treatment with ion that is specific to:
exchange resins
demineralizing
decarbonation
deferrization and demanganization
purifying water
treatment for industrial waste water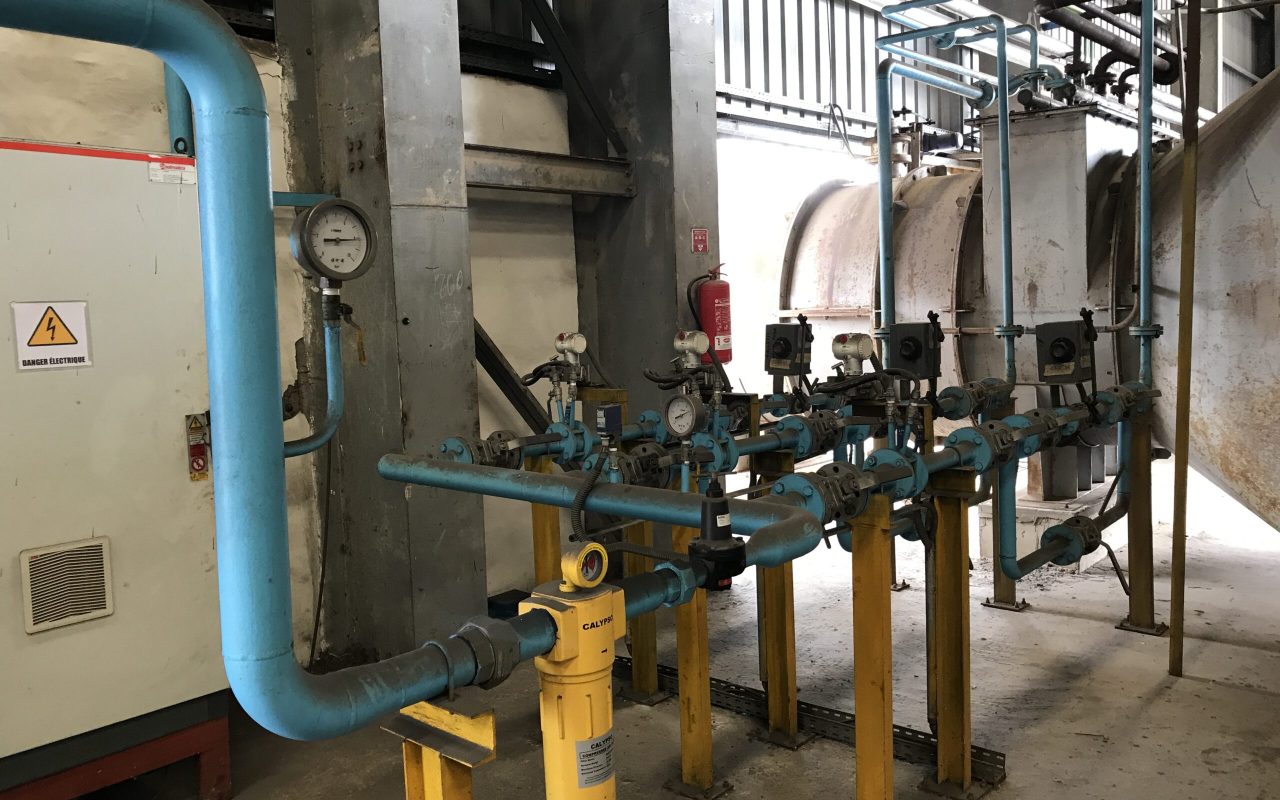 OUR WATER TREATMENT PRODUCTS
Complete plant
Pumps and boosters
Pumps
Scraping bridge
Oil skimmers
Cooling tower
Reverse osmosis
Valves, meters and sensors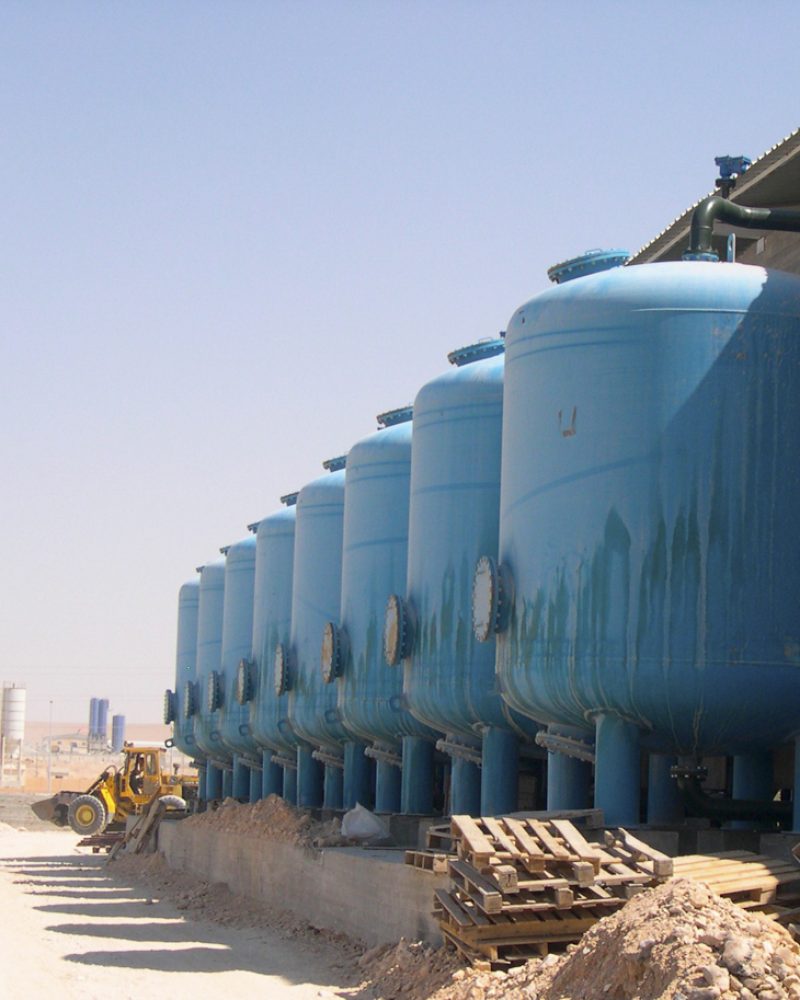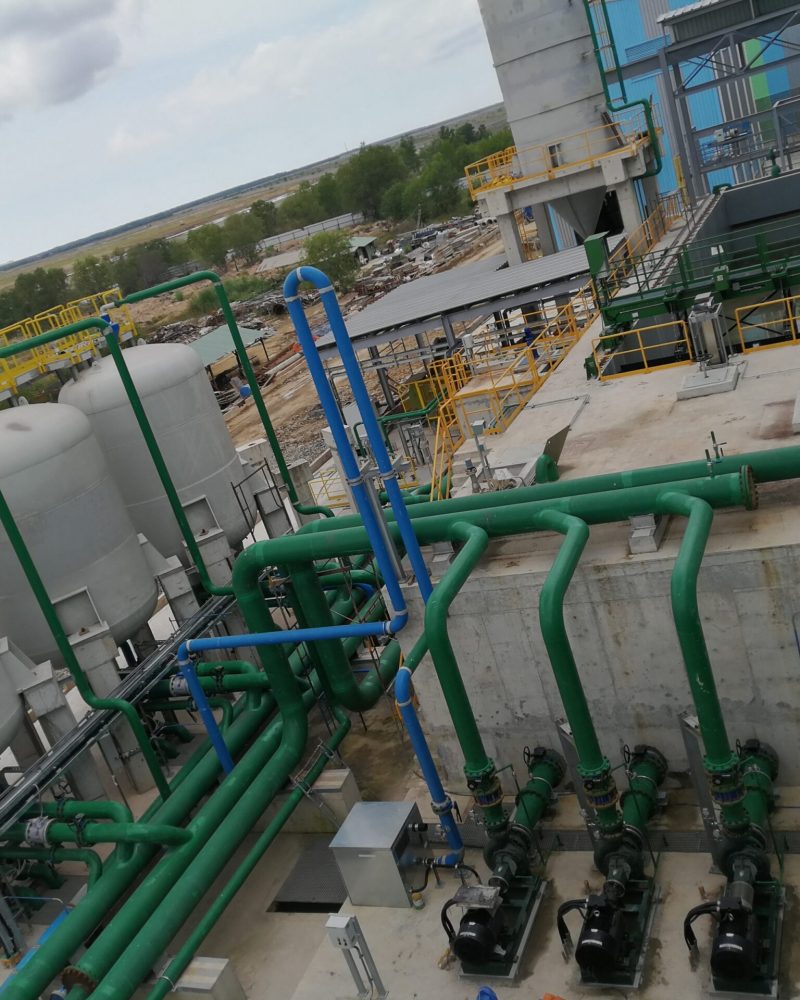 WATER TREATMENT COMPLETE PLANT
We can supply the entire study and engineering for the plant, specially designed on the customer's needs.
This equipment is specifically sized for move the water at low pressure for the cooling system of the machine. In this step the water flows into basin where pumping stastion conveys it to th sand filter unit.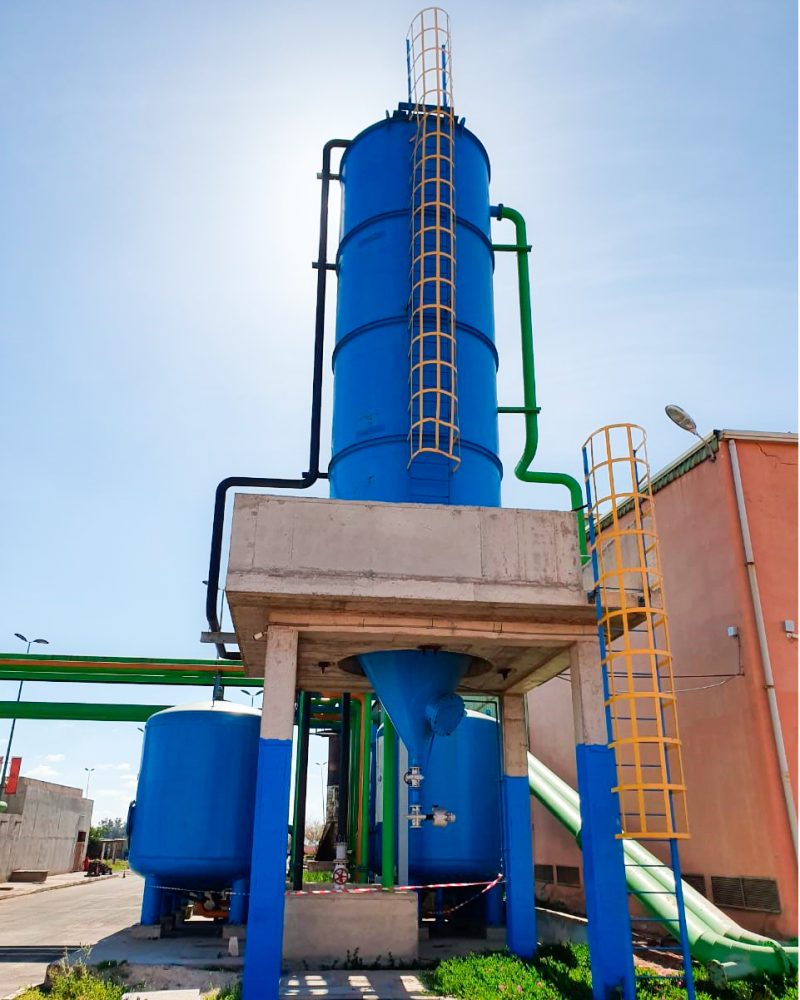 A cooling tower water treatment system is an arrangement of technologies studied to remove damaging impurities from your cooling tower feed water, circulation water, and/or blowdown. This systems are specifically sized for cooling the water before the tanks.
It's a mechanical separator for scale and oil from settling tank, the submerged part shifts the scale in the tank section used for collect the scale and on the surface the skimmer collect the oil for cleaning the water.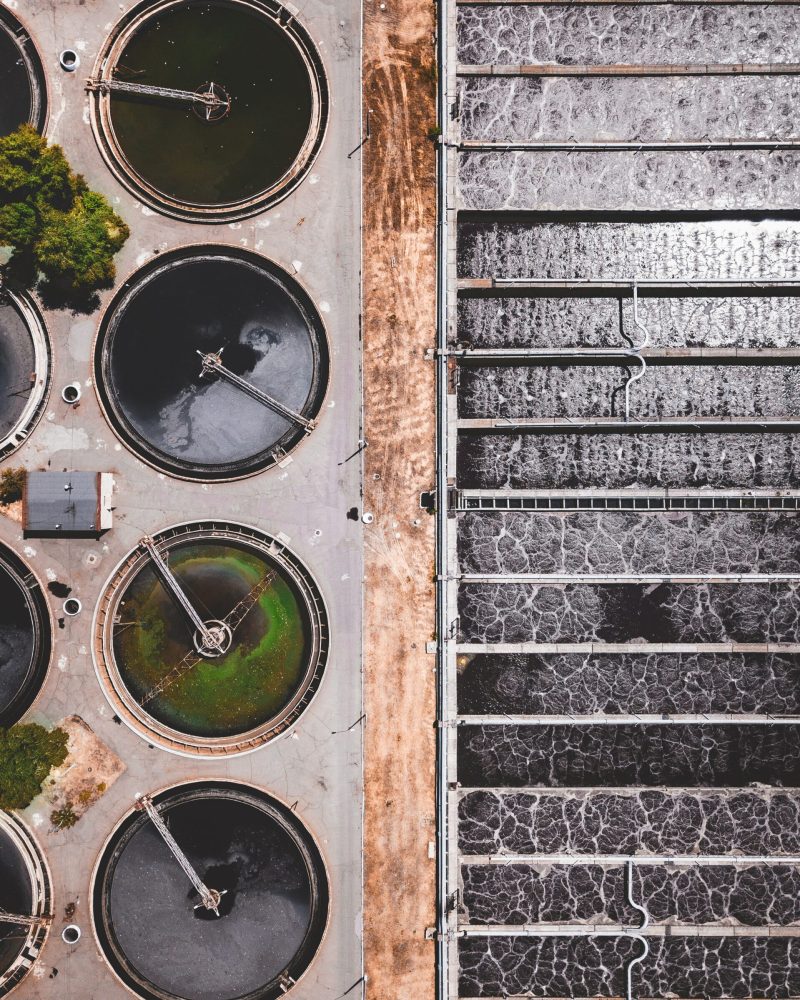 Thanks to the action of the strip which moves on the water surface , the oil is captured and moved into a suitable tank. The oil skimmer is very effective in removing oil from wastewater before discharge but it's also perhaps the most efficient and economical approach.
It's a water purification system for the proper reinstatement of the physiological loss. The water is pumped at high pressure in the filter tower to eliminate the impurities, achieving the correct chemical characteristics.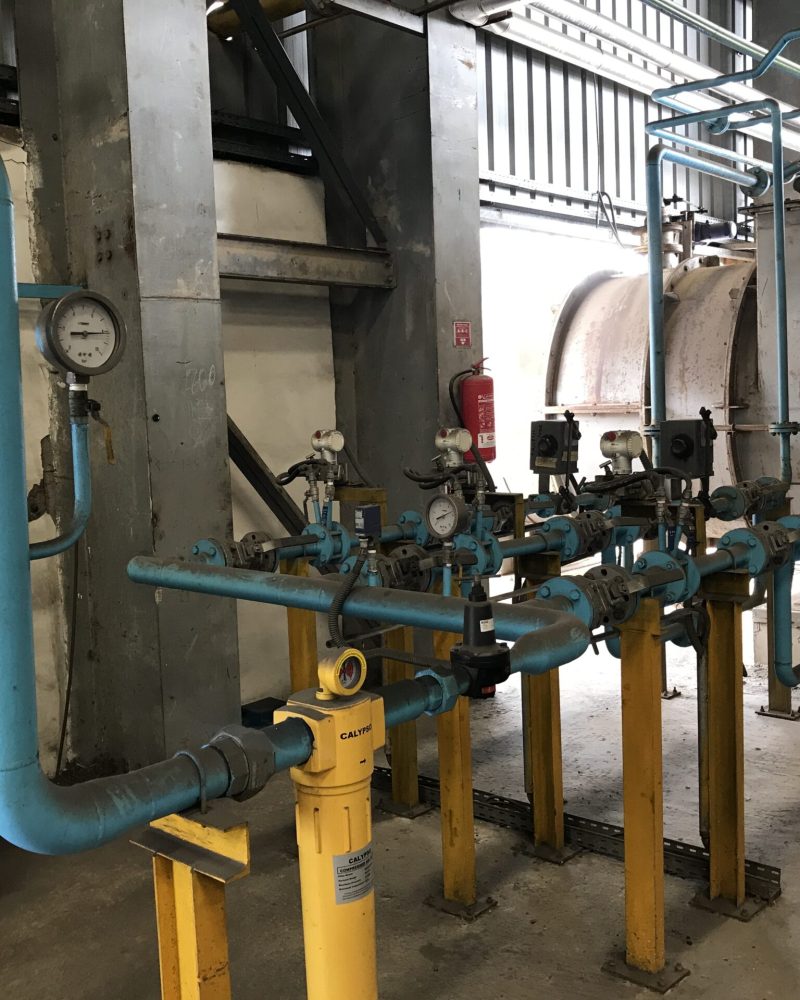 VALVES, METER AND SENSORS
AMB can supply every device that can be necessary for managing and controlling in real time the entire plant.