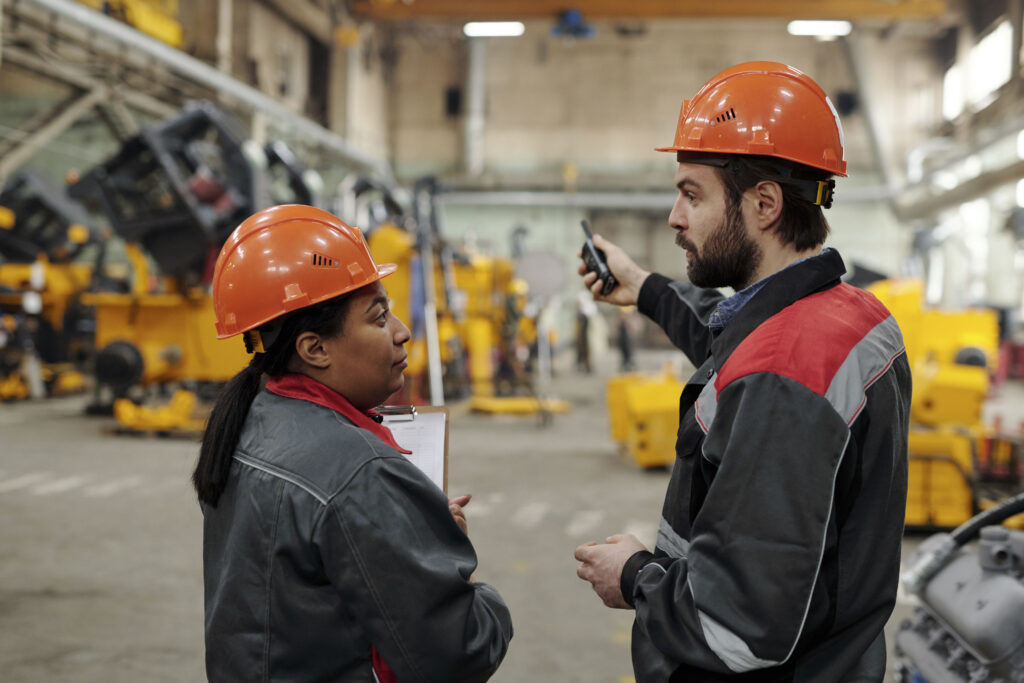 A consulting tailored on your company
AMB offers to its customer the possibility to receive personal consulting by our technicians and engineers in every phases of the work relationship.
AMB realizes any type of consulting: from the starting phase with the feasability study on the field to the ending one with the possibility to give remote assistance thanks to our long experience in the steel and metal industry.
steel business consulting
assistance on contract & L/C
assistance with suppliers (shopping around)
assistance with costumers
assistance for erections, commissioning or startup
assistance for optimization and plant upgrades
environmental consulting startup
So that you can get the best from your rolling mill plant: 
more efficiency, quality products and less resource consumption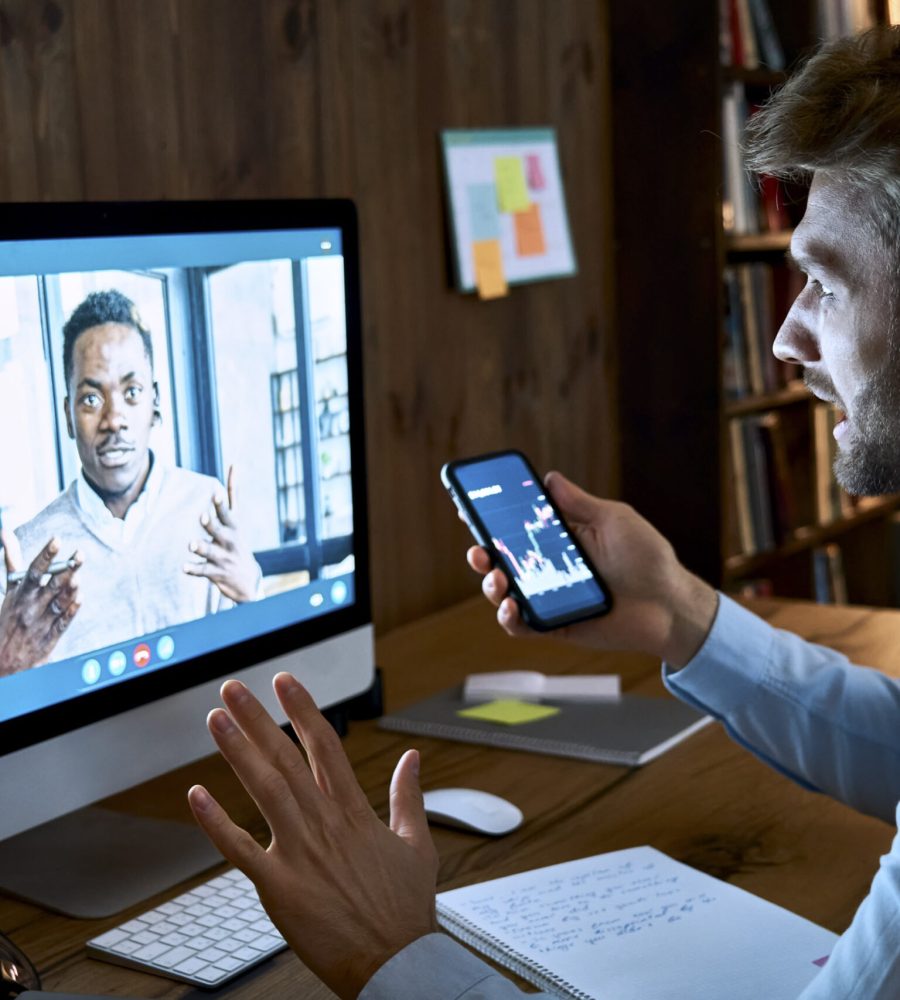 Consulting always just a click away
Thanks to our specialist we can help you to achieve your personal goals succesfully through:
feasibility
supervising
controls
technical and commercial assistance in all phases of the project
Especially the remote assistance can support you to solve problems in a few time: thus saving time, money and resources.
In particular we are always projected in the search for new solutions to make the plants more efficient and reliable and to support you with continuously updated engineering and qualified personnel.
We're a company of engineering and supply of plants with experience in the field of rolling of steels and metals thanks to the experience accumulated in several plants all over the world.
For us it's important to take into account the technical information coming from the field during the commissioning to introduce inovative equipmentand process that are reliable and easily manageable by the customer personnel.

This experience is translated into quality work to improve your plant's efficiency
Join thousands of business owners & companies who trust AMB!