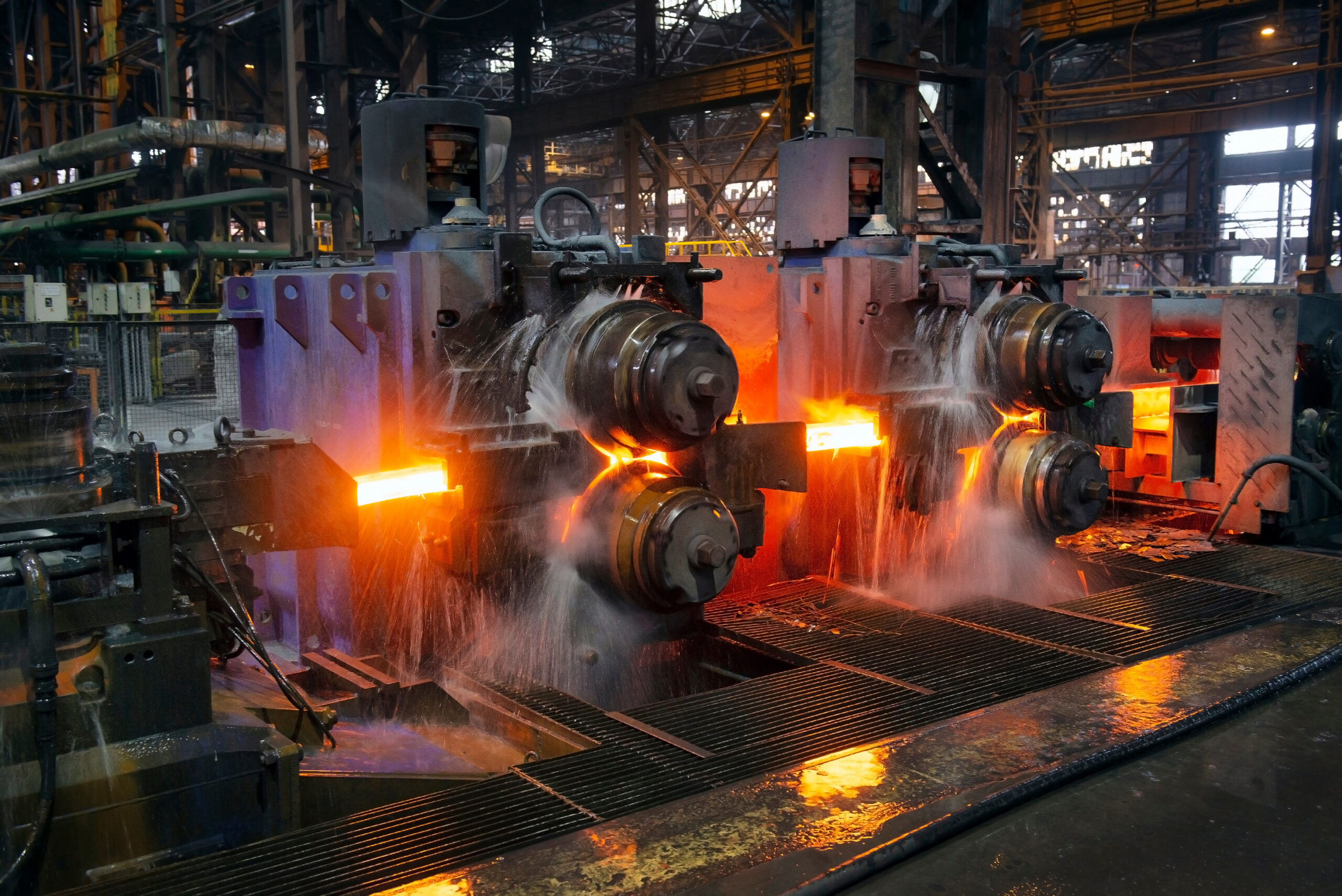 AMB GROUP SUPPLIES HOT ROLLING MILL ALL OVER THE WORLD
.
AMB is a long established company in the field of steel industry specialized in engineering, mechanical, electrical and automation
"All the past experiences helped us to increase the process know-how and permites AMB to offer a wide range of services and products for the rolling mill"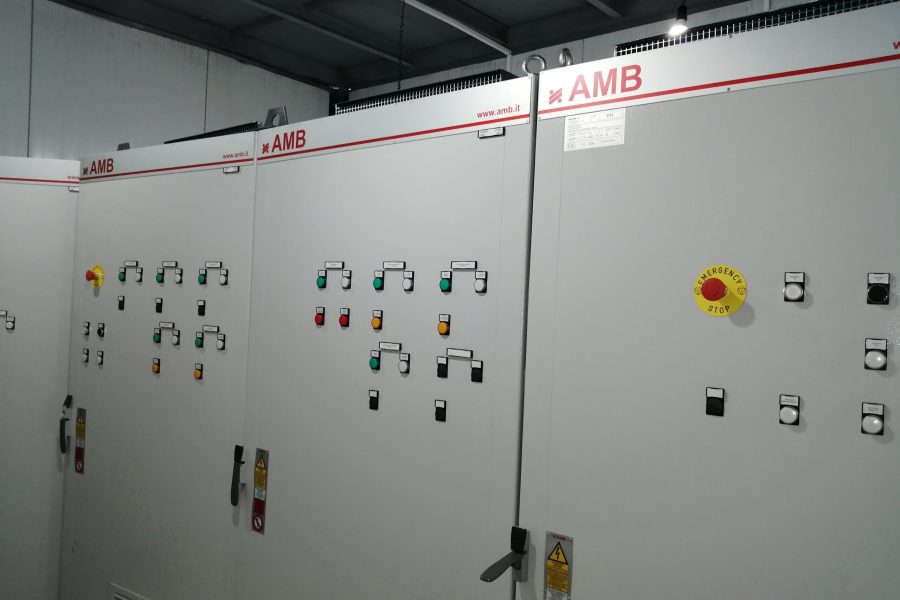 AMB is an expert in hot rolling automation and latest tech manager software
AMB can design and realize the warm up solution taylor-made for each customer requirements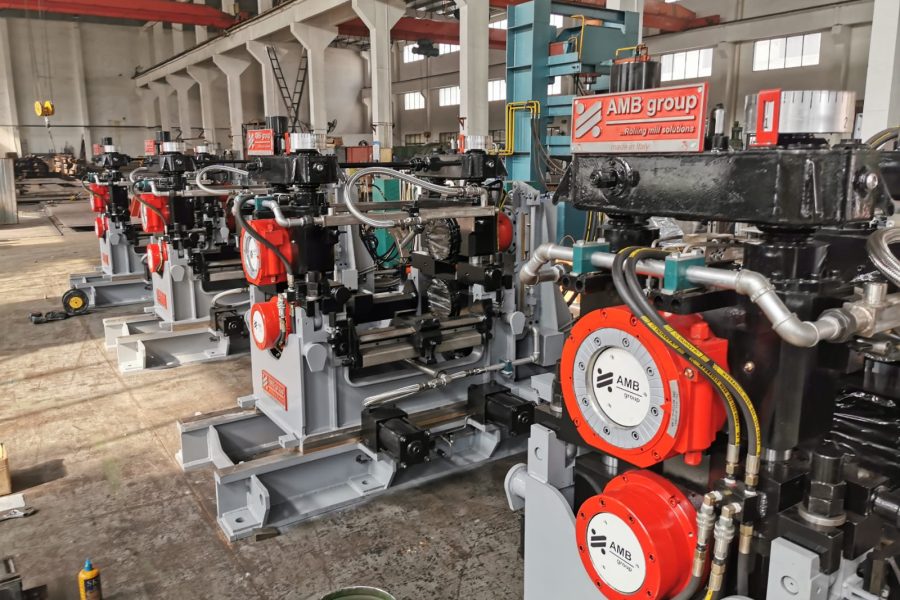 AMB supplies the latest technology mechanical equipments completely engineered in Italy and realized among the excellence of workshops join ventured during years of research.
100% made in Italy solution remains the feather in our cap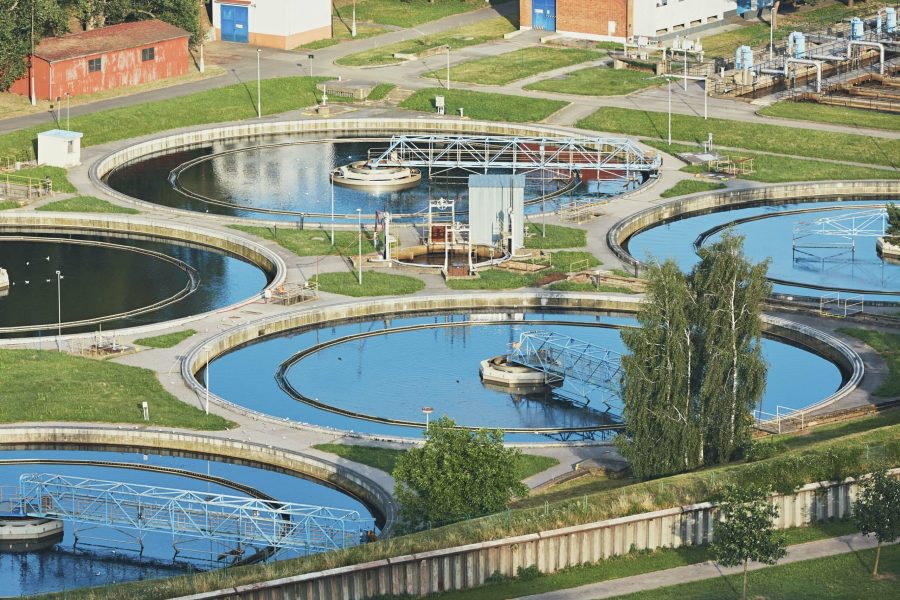 AMB develops new technologies to increase productivity and to reduce costs remaining environmentally friend
AMB is one of the italian companies with more experience in supply of mechanical, electrical and automation in the field of rolling of steels and metals thanks to the experience accumulated in several years all over the world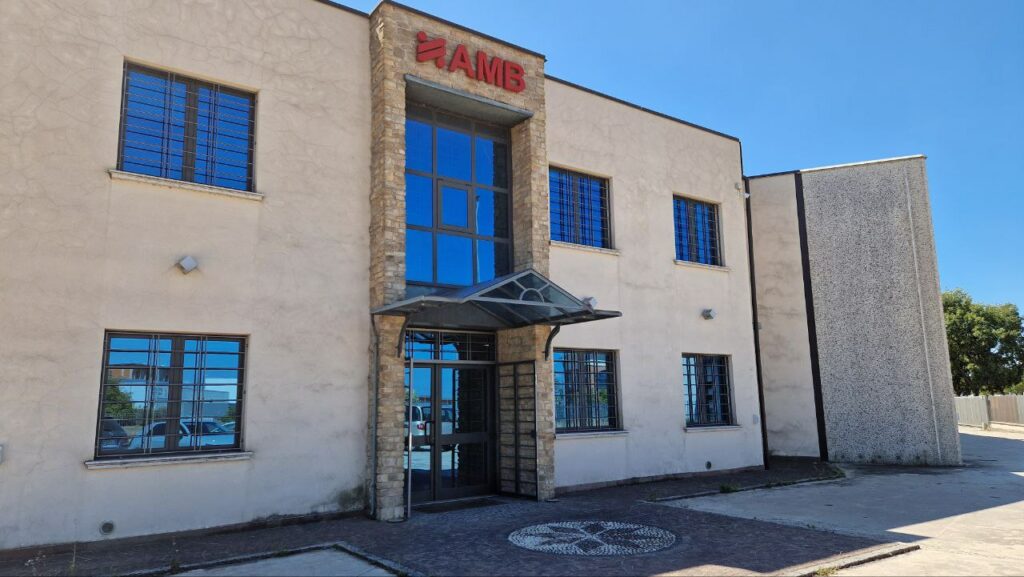 Join thousands of business owners & companies who trust AMB!