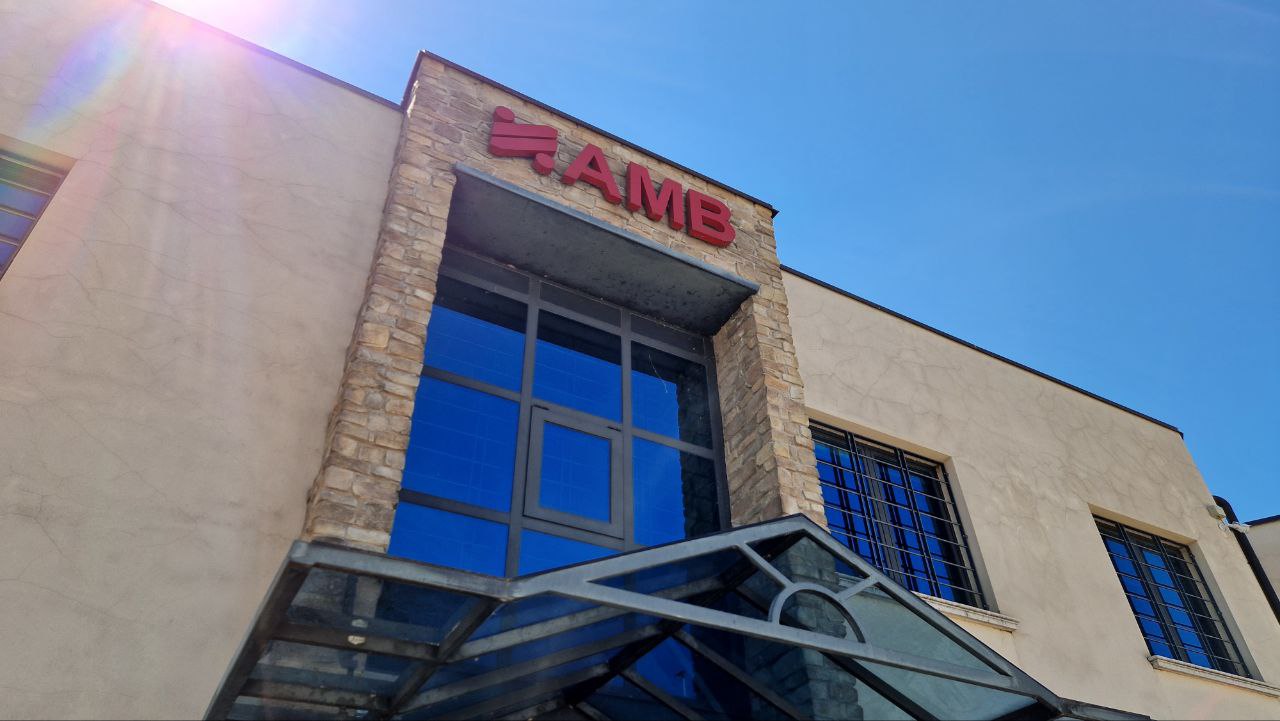 AMB company supplies hot rolling mill solutions all over the world since 1977
.
AMB is a long established company in the field of steel industry, re-heating furnaces and environmental solutions. We are specialized contractor for engineering, mechanical, manufacturing, electrical and automation.
"All the past experiences helped us to increase the process know-how and permites AMB to offer a wide range of services and products for the rolling mill"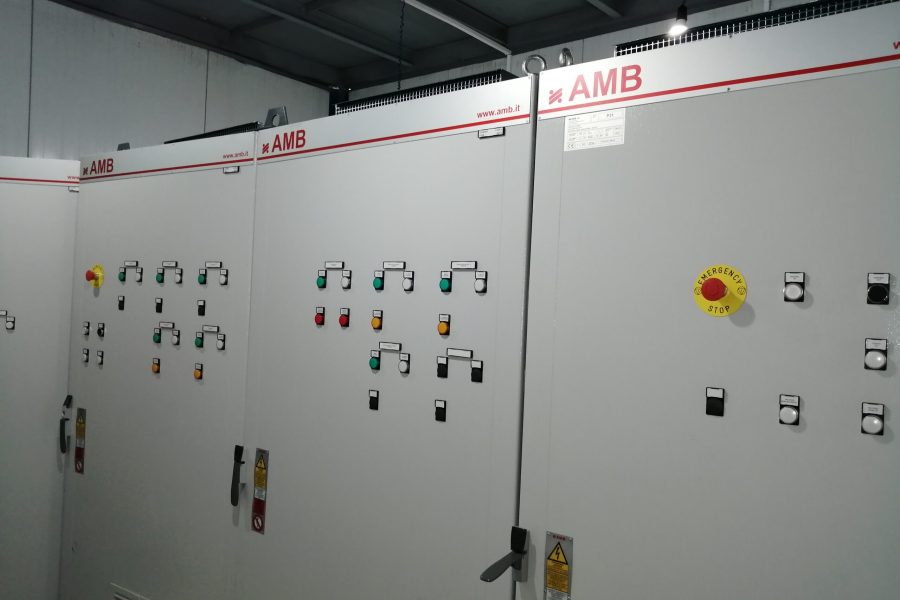 we're specialized  in electronics and software for automation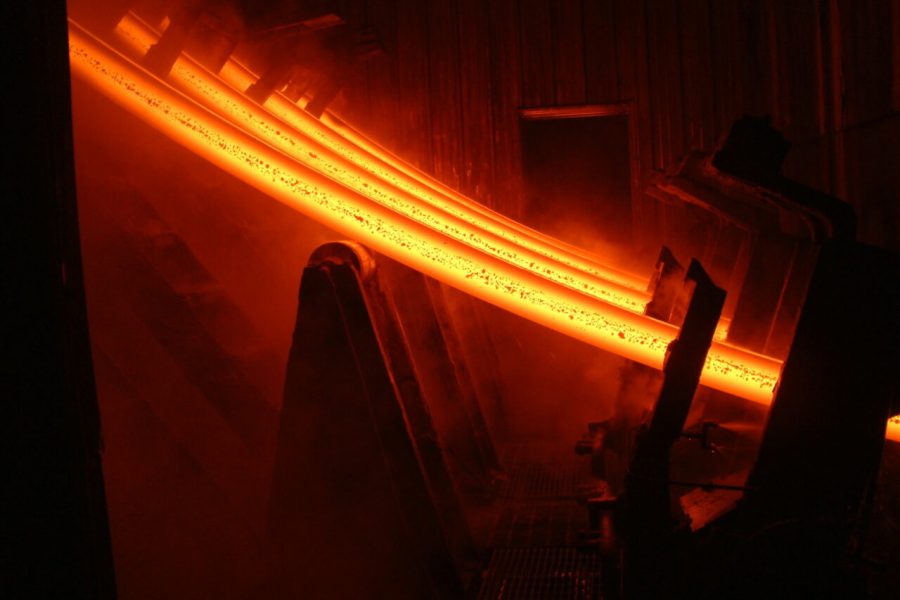 we realize taylor-made solutions for every customer need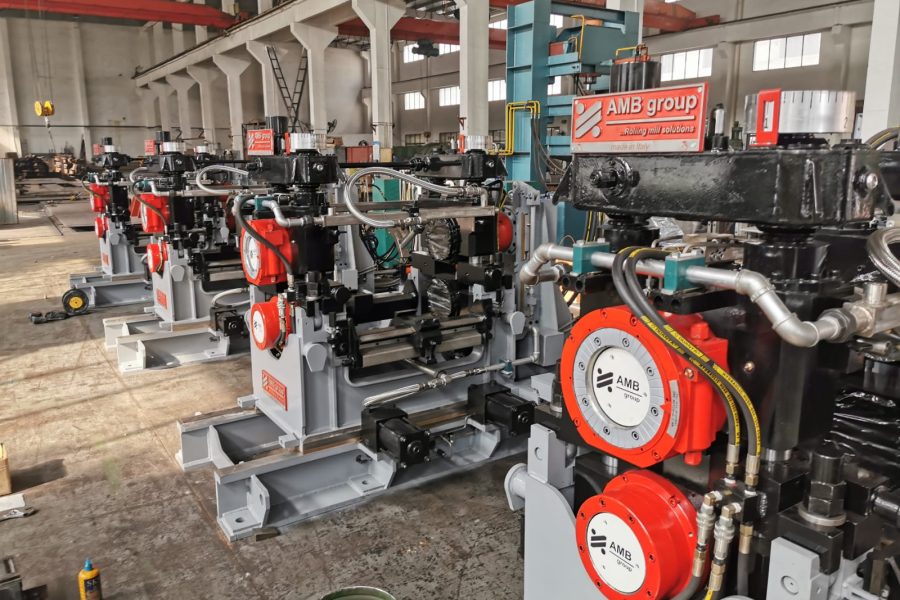 we supply the latest technology mechanical equipments completely design and manufactured in italy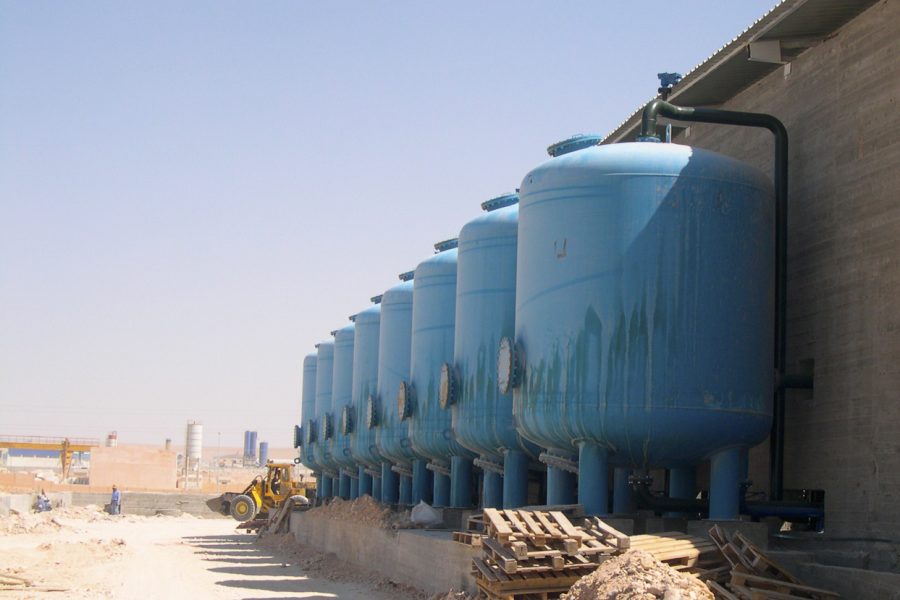 we develop new technologies to increase productivity and to reduce costs remaining environmentally friend
AMB is one of the italian companies with more experience in supply of mechanical, electrical and automation in the field of rolling of steels and metals thanks to the experience accumulated in several years all over the world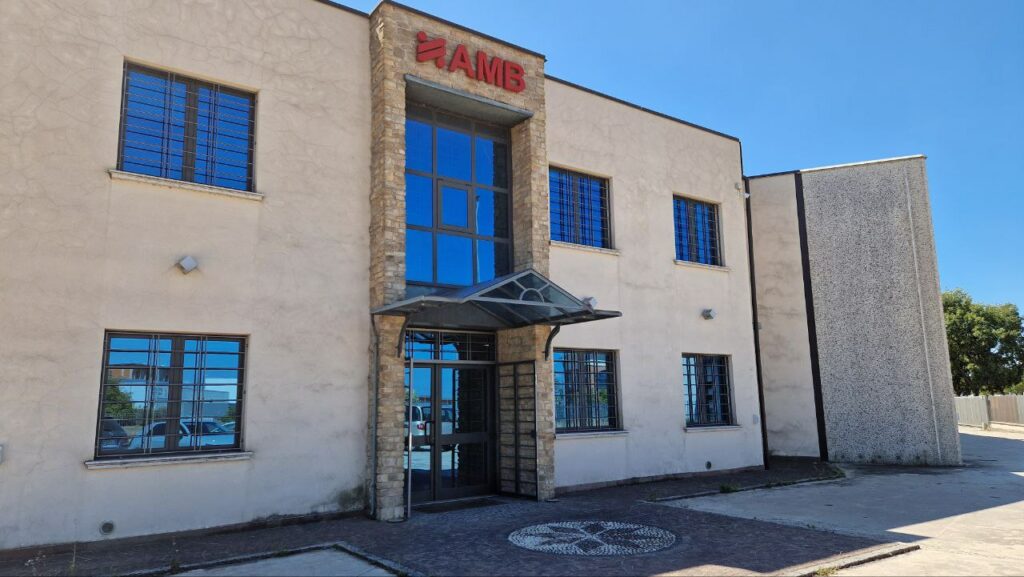 Join thousands of business owners & companies who trust AMB!
AMB uses its own automation system to manage the whole rolling train called DIGIROLL
Read more
Steel industry is one of the biggest water consumer among all the industries. For that reason is necessary for steel industry embrace a circular approach and this is where the water treatment comes in. But what is it a WTP?
Read more
Contact us for more information