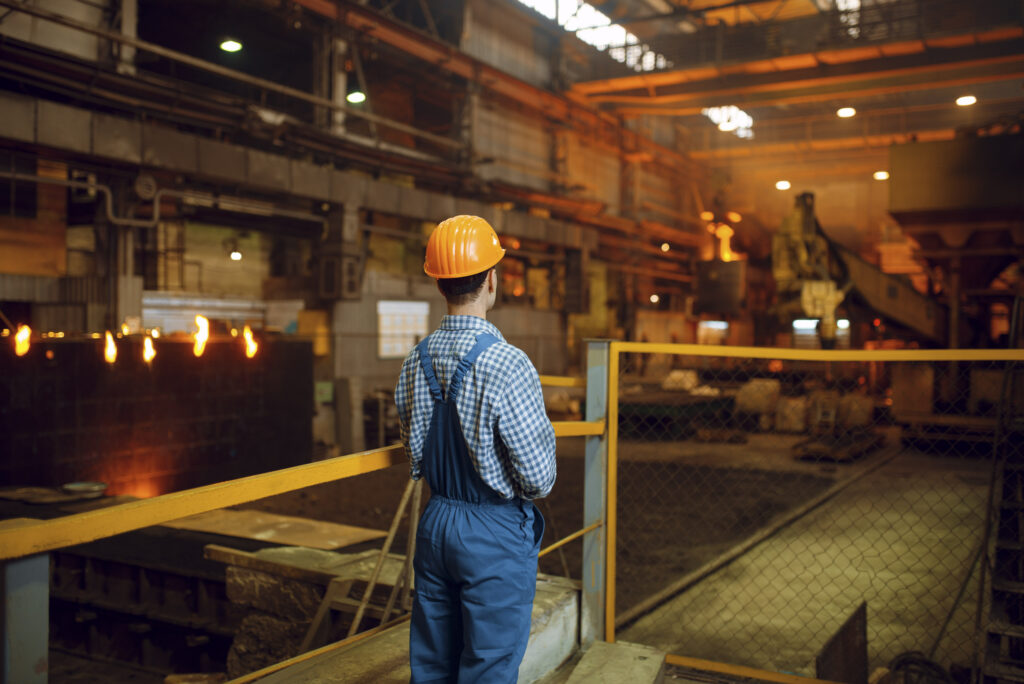 Engineering for steel and metal industry
Our  engineering  team  develops electrical and mechanical parts for the hot rolling mill plants trying to satisfy all the customer's requirements. In this way we  can  obtain  the best efficiency in all the plants we realize from the feasibility  study  to  the  "put into performances".
In fact the division is proud to offer its 360° services for the engineering, manufacturing, supply, dismanting, shipping, erection and commissioning of EAF, LF, CCM, re-heating furnaces and rolling mills (bars, section, wired rod, profiles and flat products).
For over 45 years AMB has been engaged in a continuous process of upgrading to the rapid technological worldwide evolution succeeding, sometimes, to anticipate the market's choices.
For these reasons it's very important for AMB search for new solutions to make the plants more efficient and reliable and to support the final user with their updated engineering.
OUR SUPPORT INCLUDES:
Feasibility study
Design and engineering
Procurement, construction, erection and commissioning skulled manpower service
Realize new machine and plant
Modification and upgrade
Process stabilization and productivity improvements
Cost reduction
Long term assistance on-site
Pass design for long products and flats
Until the desire production of the customer is achieved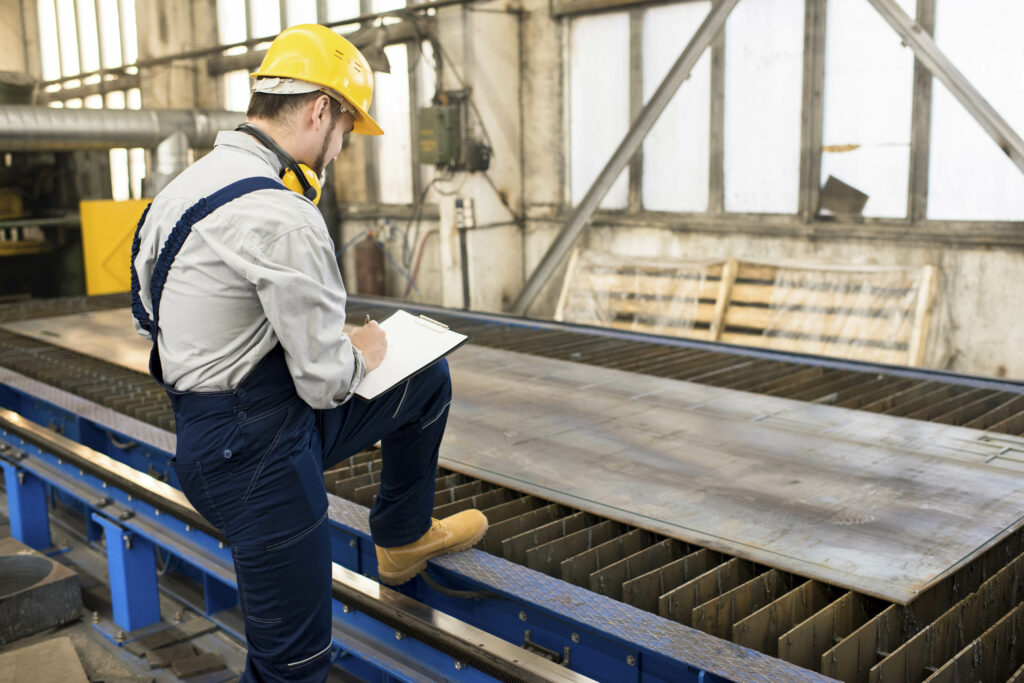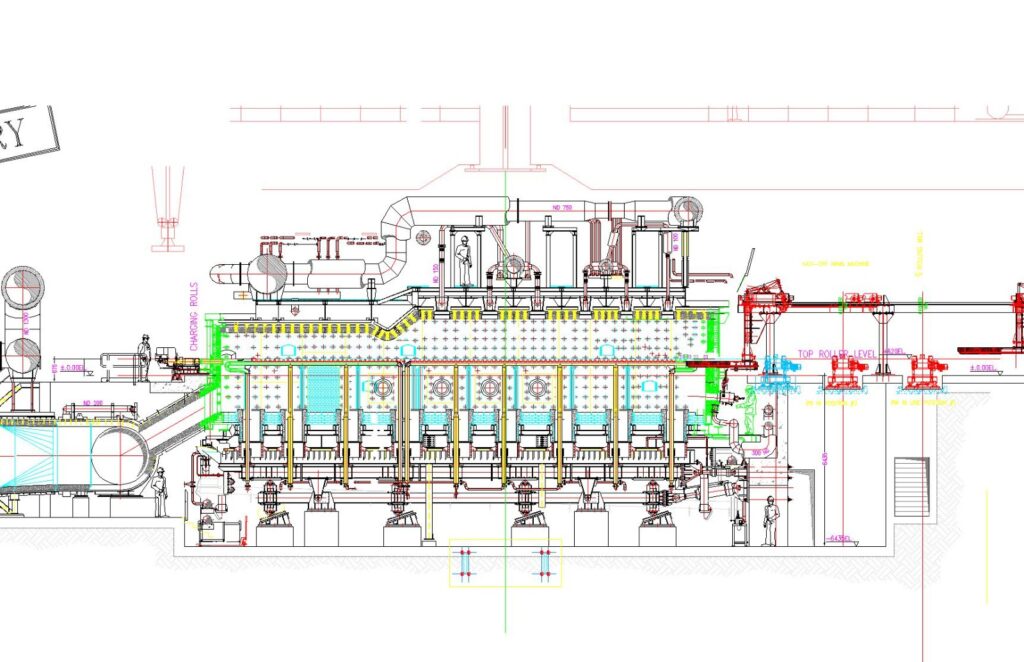 Our projects are all made by italian engineers coming from a long experience in all the main fields of the steel and metal industry.
Especially they are able to understand your requests, creating customized and taylor-made products to reach an high quality products reducing the waste of resocurces.

Our technical team has succesfully completed many projects including installations, start-up and revision process.
Additionally, we currently assist many plants to run their operations successfully and compete with the international markets by implementing optimal technology and production strategies.
Join thousands of business owners & companies who trust AMB!