Power system is used to optimize the electrical part of a plant depending on the actual planned production capability. It has many uses like the correction of power factors to have the best efficiency and improve the performance.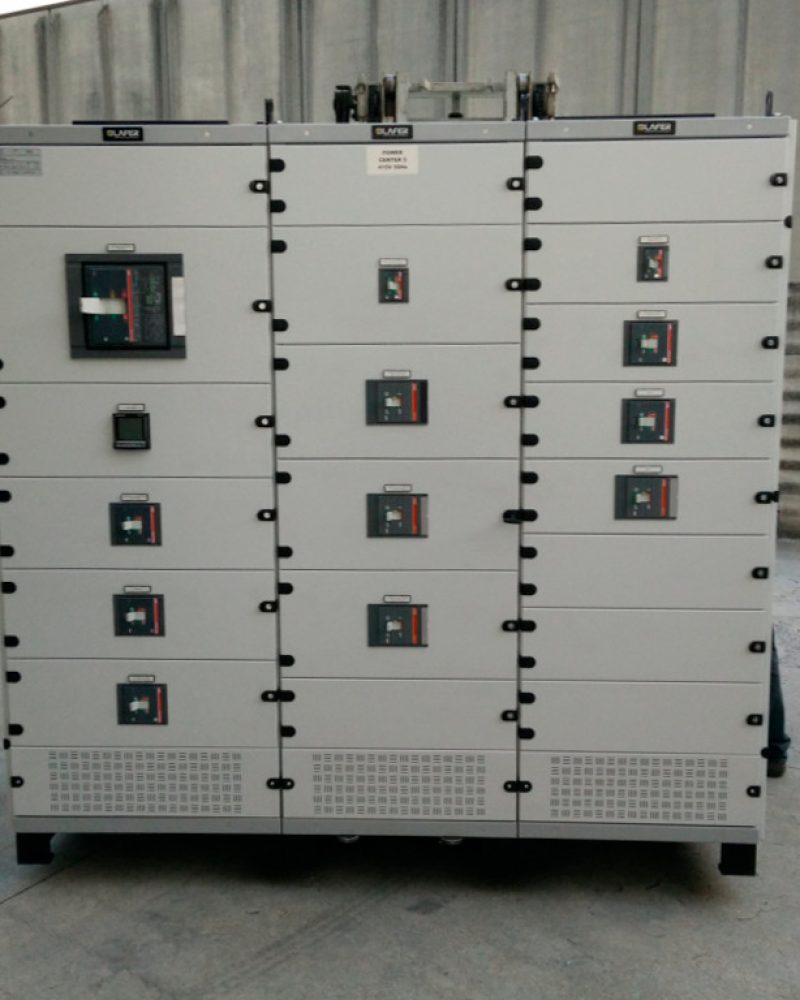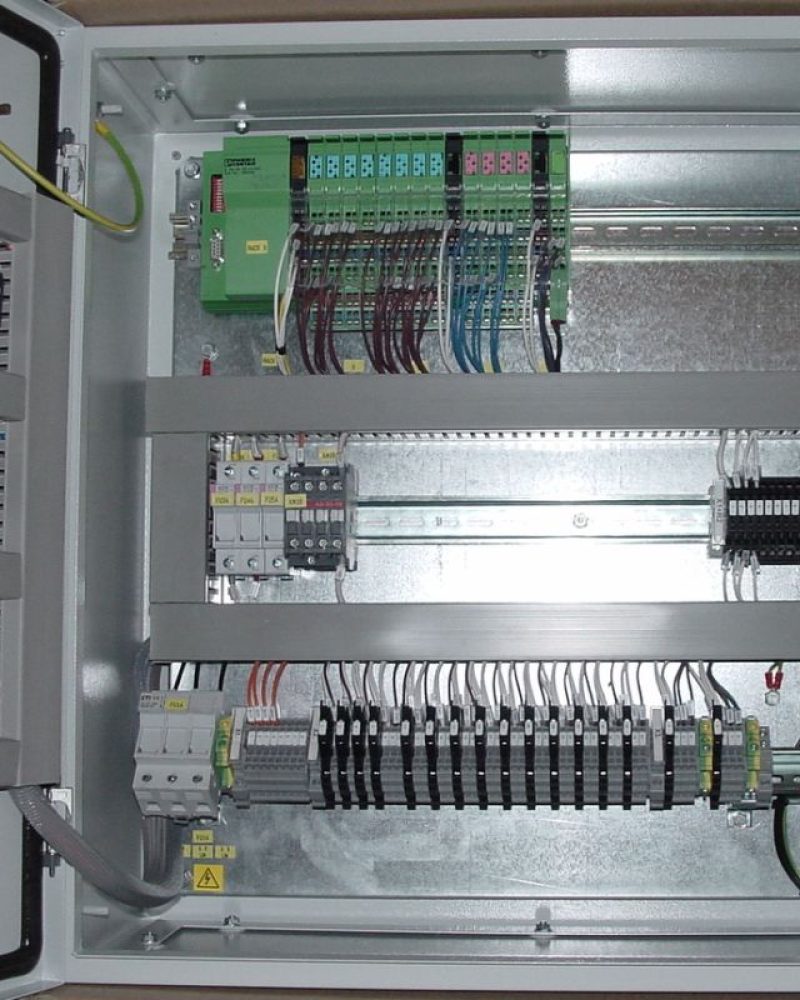 POWER FACTOR CORRECTION SYSTEM
Reduce the impact of the inductive load on the power grid. With the correction of the power factor, we have best efficiency (lower consumption of the motors) and reduction of voltage drops. Its aim is to improve power factor and therefore power quality. It reduces the load of electrical distribution system, increase energy efficiency and reduce electricity costs. It also decreases the likelihood of instability and failure of equipment.
STATIC VAR COMPENSATOR SYSTEM
Use to reduce the impact of the inductive load on the power grid ( the difference with PFC is the real-time response of the thyristor bridge that improve the performance). It's designed to bring the system closer to the unit power factor. It's often operated close to the zero-point in order to maximize the reactive power correction they can rapidly provide when required.