In industrial automation, sensors play a very important role.
They can detect, process, analyze and measure different position, height, appearance, length and any displacement in production site. Thanks to our technology, we can provide all that is necessary for the steel business: hot metal detectors, loop scanner, bar counter and all the field sensors (Level 0).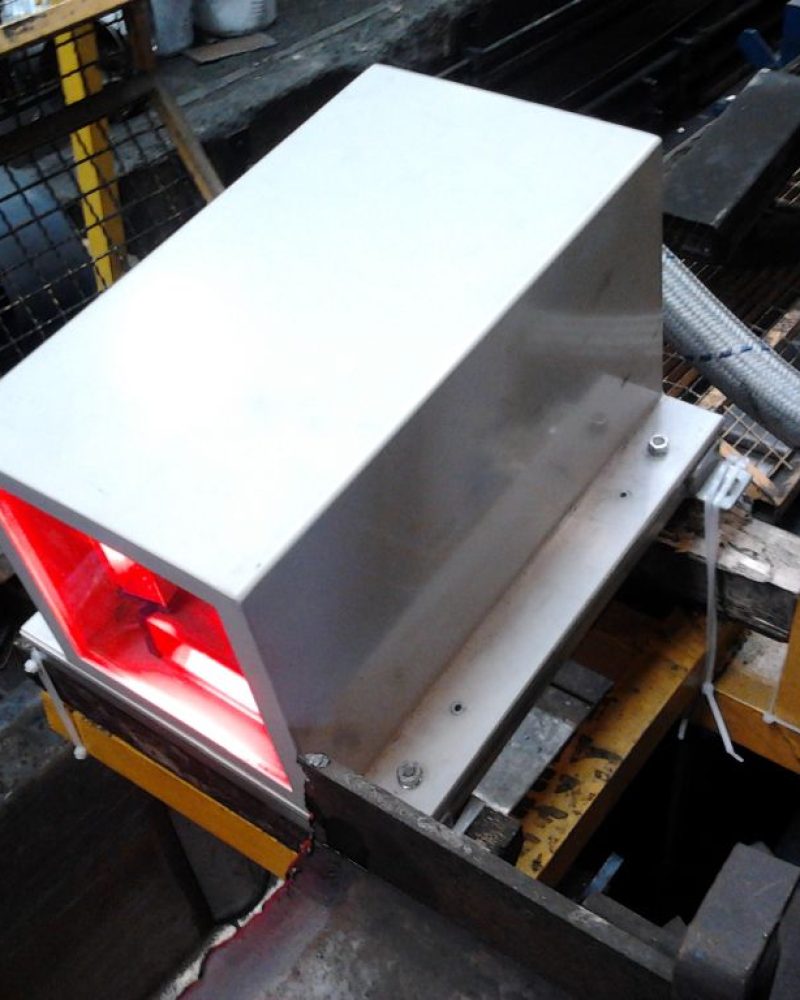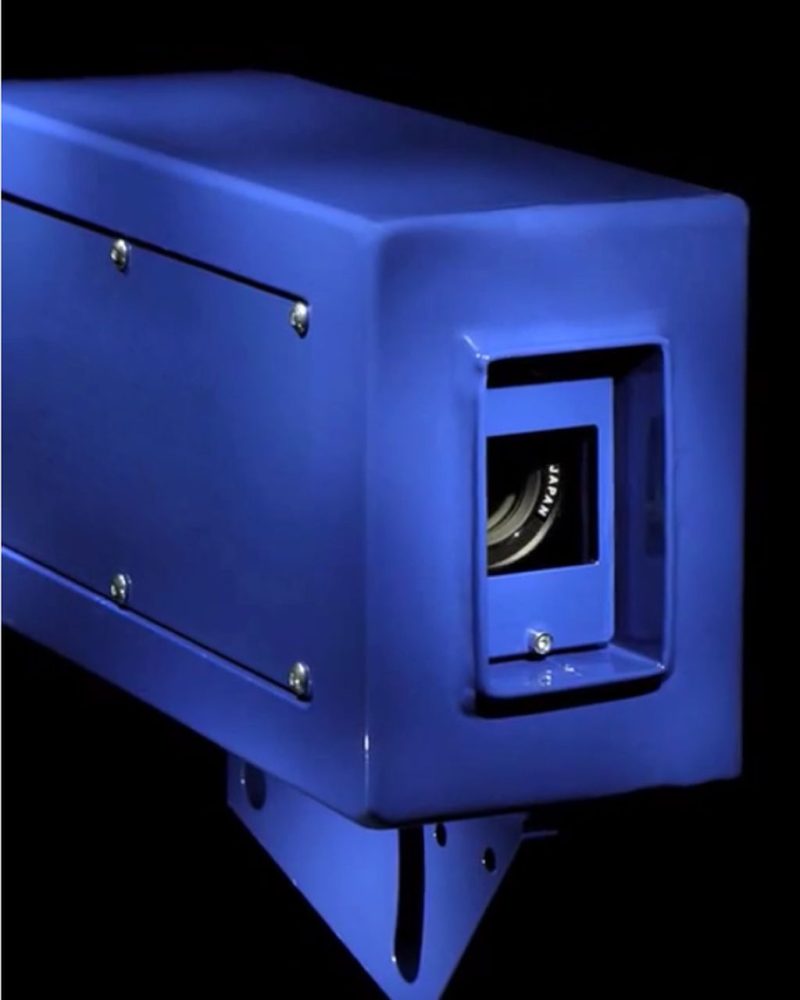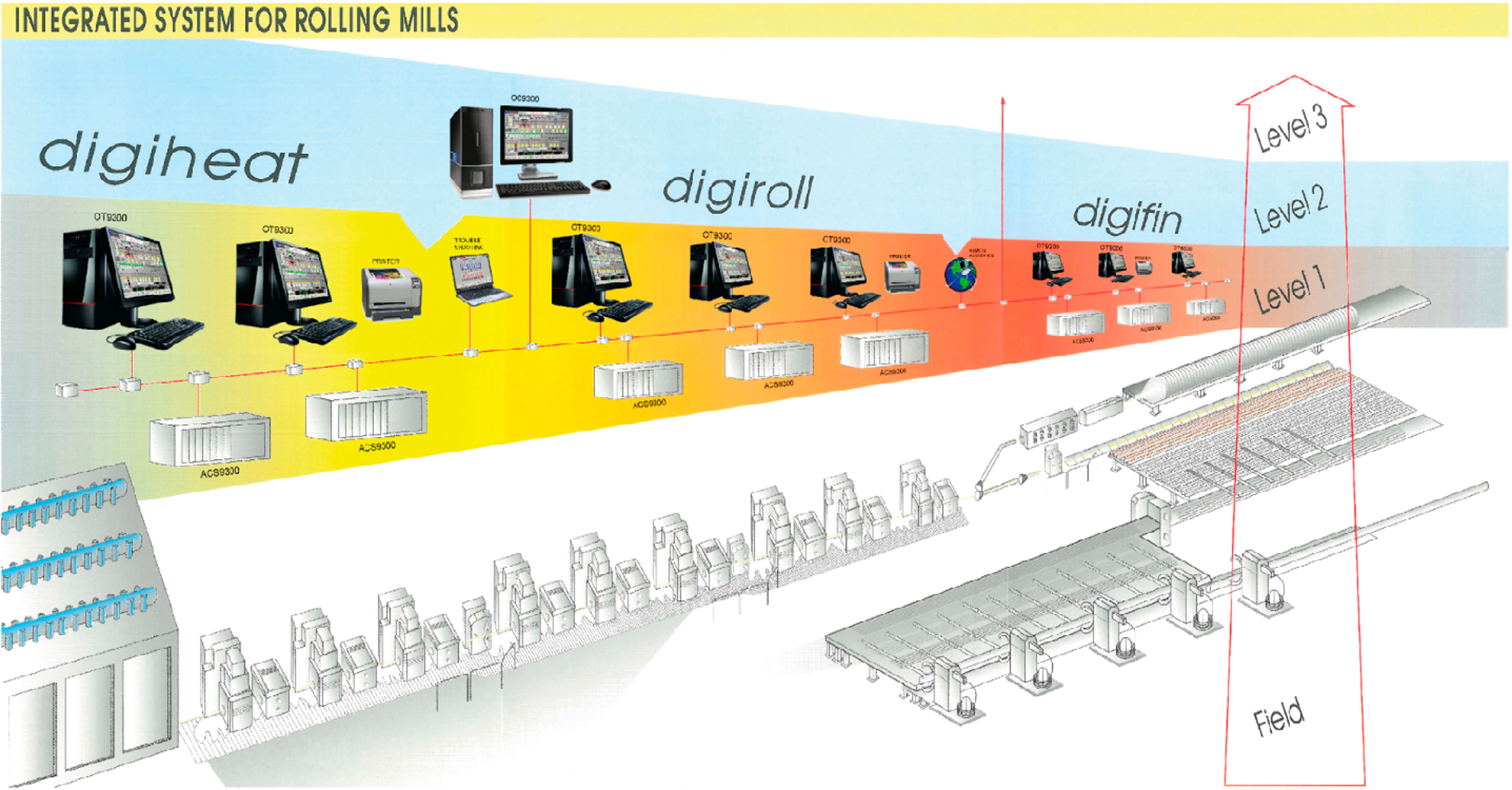 It's an integrated system designed for the automation of modern plants: It is formed by several units interconnected on a network and organized according to hierarchical control levels.
The utilization of the digiroll allows to centralize all the information and the control relevant to a rolling train: in this way it's possible to obtain the best and most rational management of the whole plant.
Control desk is important to automate tasks, customize instruments and involve third-party tools, saving time and energy.
It controls the commands of all devices and personal computers with SCADA software(Level 2).
Moreover it's possible connect the SCADA software with the managing software for the complete statistic and ordering system (LEVEL 3)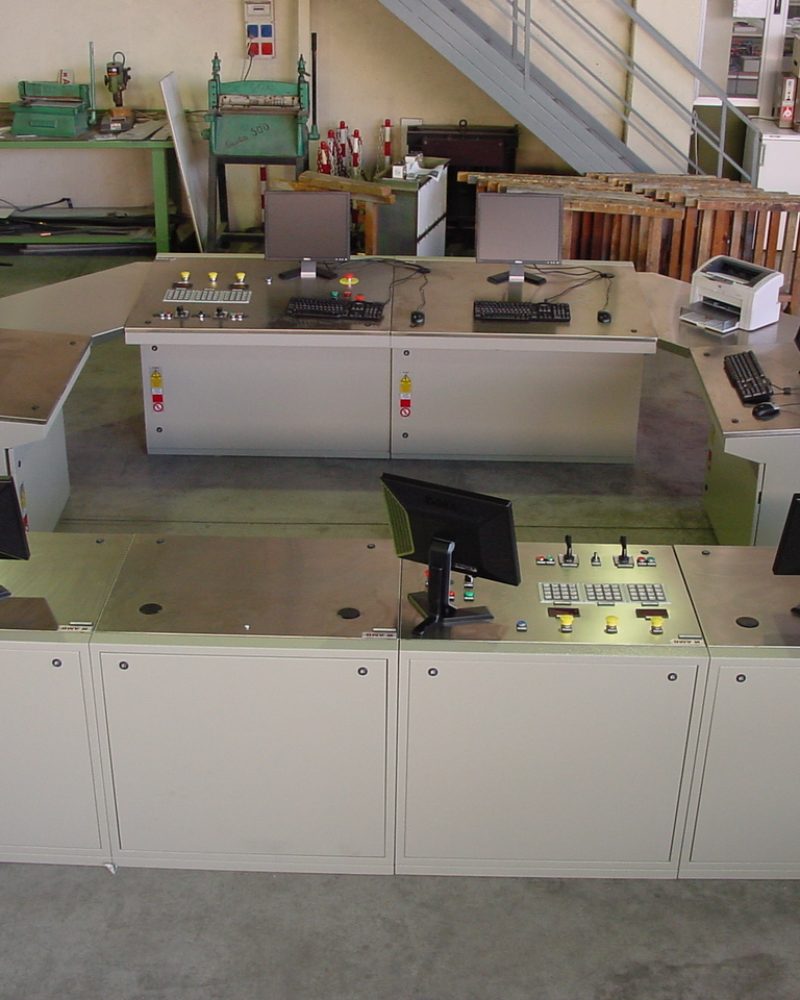 Local box is equipped with remote I/O for local connection of devices (proximity, switches, photocells, valve solenoids, etc.). All the local boxes are connected with central PLC in Fieldbus Network (default Profibus DP).