WALKING BEAM FURNACE: QUALITY AND EFFICIENCY
In the steel furnace world exists several type of re-heating furnace and every one has its own specific features. Among these we find the Walking Beam one.
But what makes the difference between the Walking Beam Furnace and the all of the others? It's an industrial furnace able to reach high temperatures by heating the product evenly.
This means that it guarantees high efficiency of a wide range of carbon steel products keeping consumption low.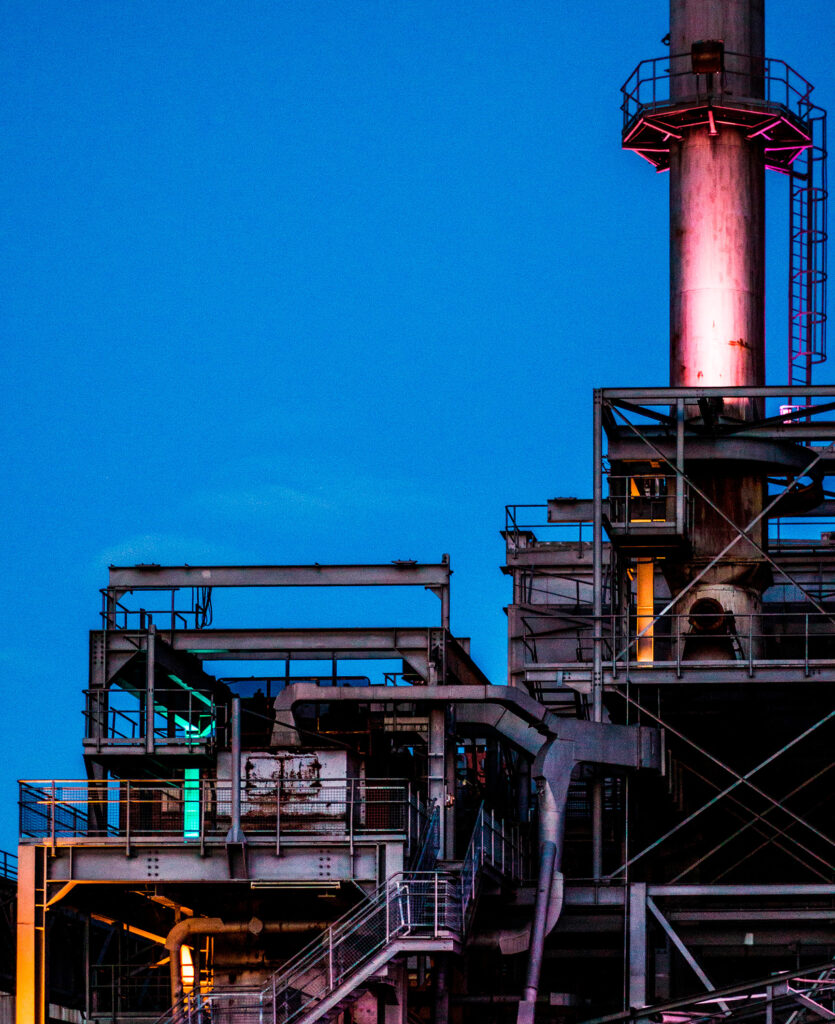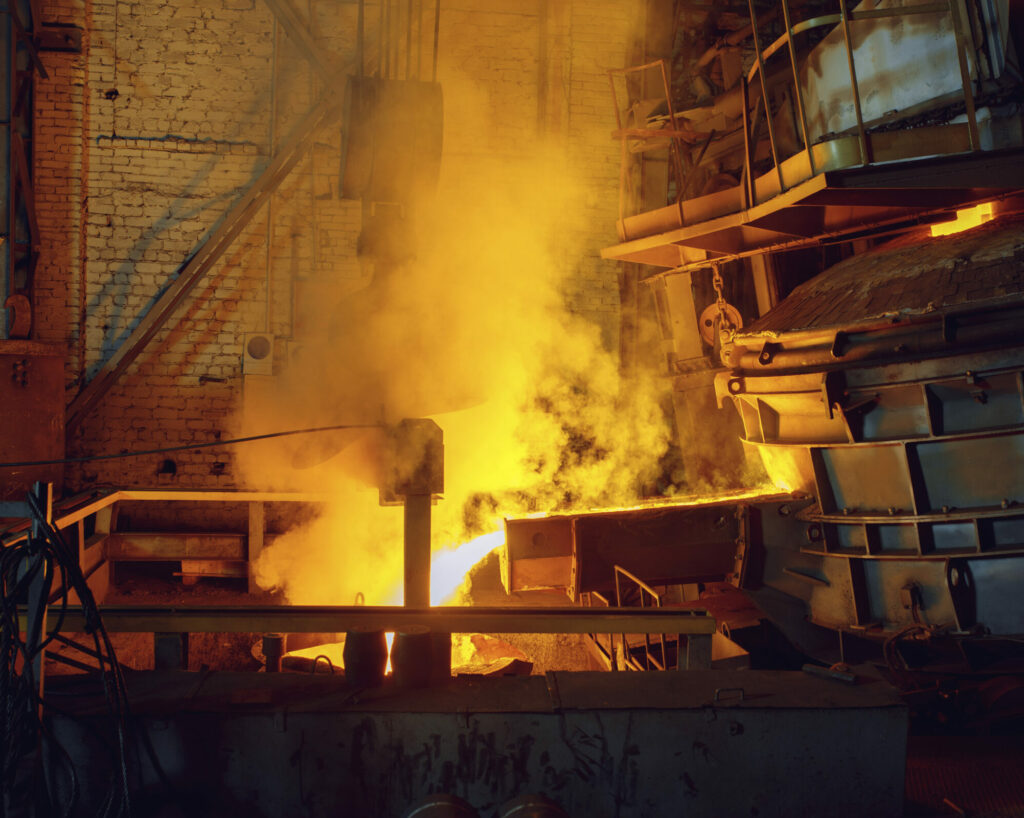 How does the steel furnace work?
The parts to be treated move within the furnace and are positioned side by side.
The walking beam is composed by a stationary top section and a bottom one consisting of a few stationary and mobile beams.
In addition, the movement of the beams is performed by two oleodynamic cylinders, one for the rising and lowering and another one for forward and backward movements.
Therefore the mix of these movements allow the treated parts to move. In the end the treated parts are unloaded by means of motor-driven rollers or electro-hydraulic system with alternated movements.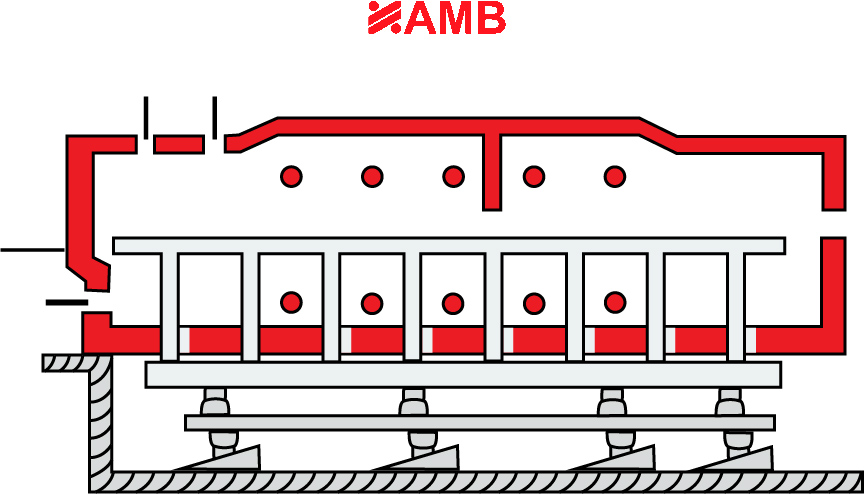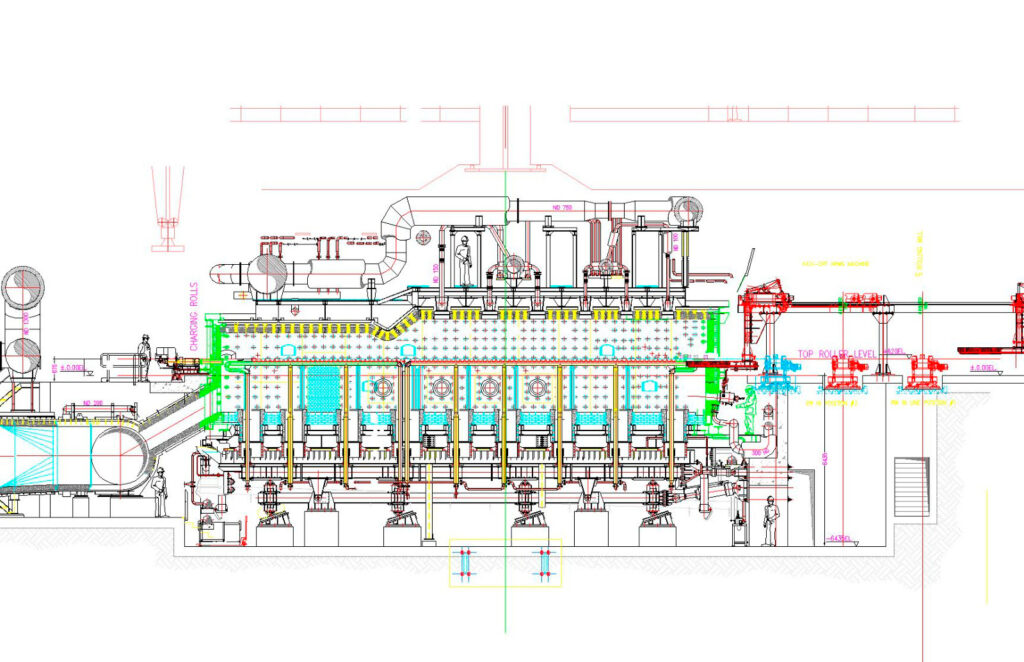 AMB and the walking beam furnace
Our latest project is for a company based in Bangladesh and the furnace is designed for billets.
This furnace is designed to produce
. 150 tons with hot charge
. 130 tons with cold charge
And is equipped with an automatic system for electrical and hydraulic components.
The production capacity is given by the presence of one right and one left side charging kick-in and a shifting system with six wheels on lifting frame on the lower side and six wheels on the upper side.
All these elements will guarantee the highest level of efficiency and a better production capacity.