Upgrading of rolling mill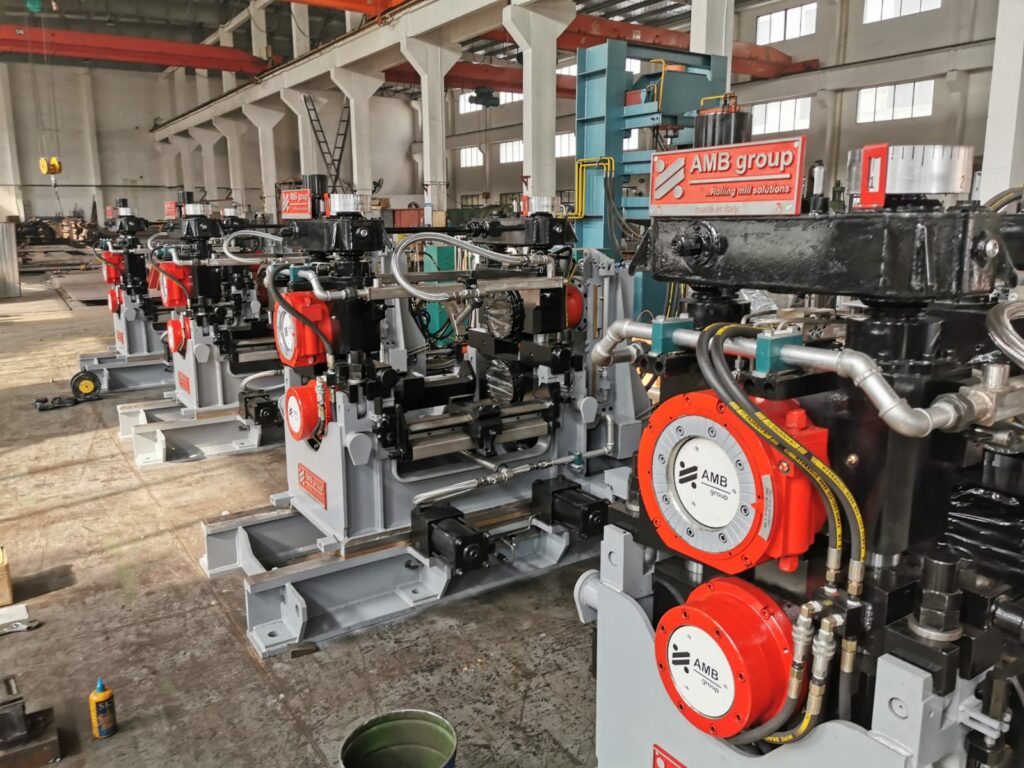 Choose AMB for upgrading your rolling mill plant
AMB offers not only new solutions for new plants, but also the possibility to revamp existing plants thanks to ad hoc engineering based on assessments collected in the field.
Upgrading an old fashion rolling mill means realize very specific solutions that can adapt to the existing system.
AMB is proud to offer its 360° services also in the process of innovation of the plant to reach the highest level of efficiency.
We can help you with:
the revamping of complete rolling mill
upgrading of capacity's plant
securing of the plant
automation, software and electric modernisation of rolling mill
offering new environmental solutions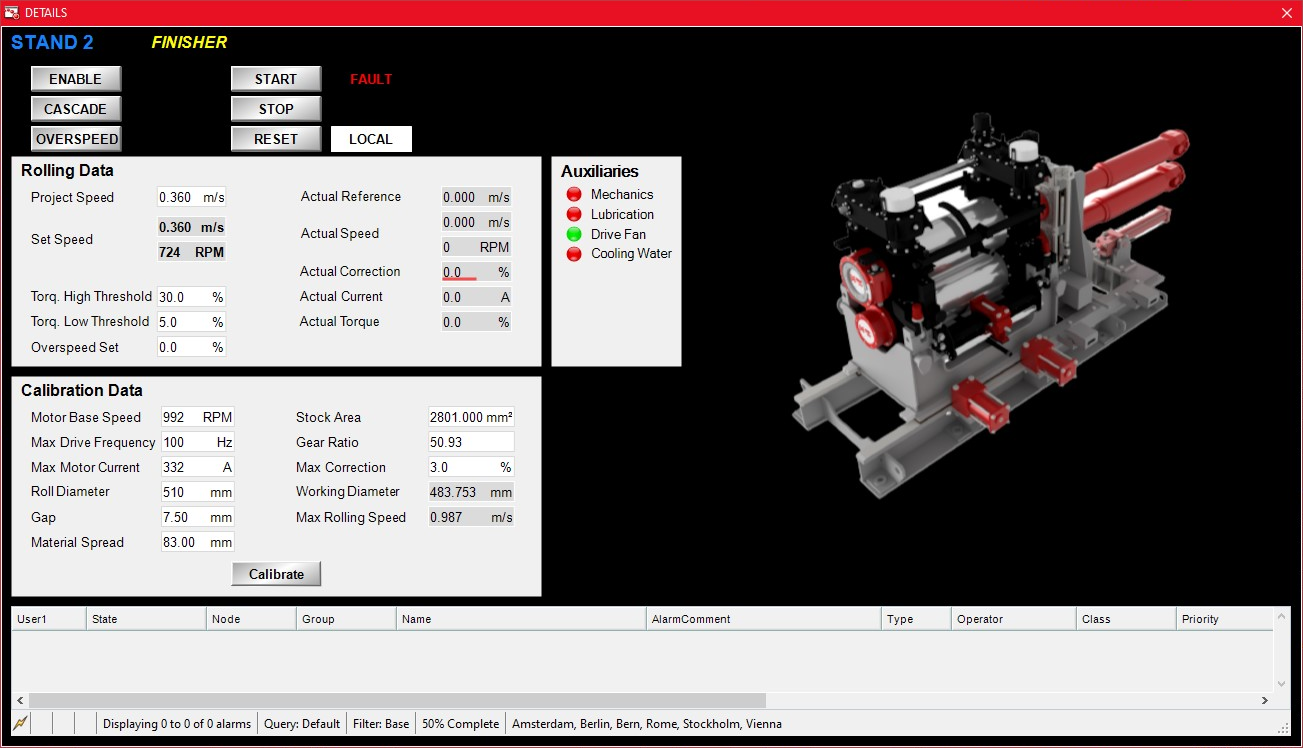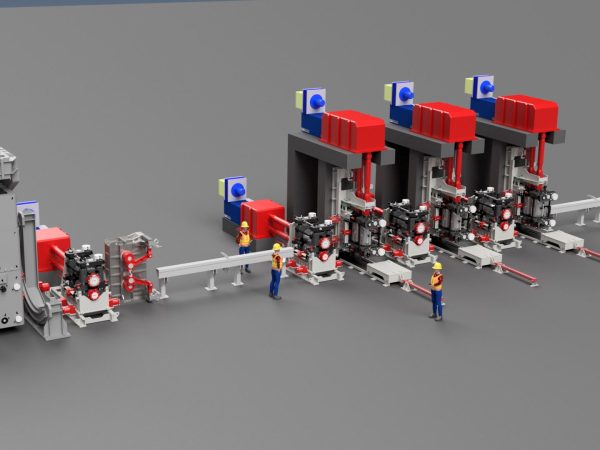 Upgrading your rolling mill has never been easier
Thanks to our specialists we can help you to upgrade your rolling mill plant from the feasibility study to the erection realizing also customized product requirements.
The new tools will allow you to work in total safety incrementing the production and the efficiency and, at the same time, reduce the management and the cost.
Our aims are to:
increase rolling capacity
higher flexibility
improve tollerance
minimize of stoppage periods
minimize the time required to put the plant back in full operation
reduce the environmental impact
All our technicians and engineers are involved into a continuous process of studying to keep update on all the news in the steel industry.
In this way we can always offer the latest technologies to our customers who will be able to obtain a state-of-the-art plant.
Join thousands of business owners & companies who trust AMB!